Yay! I am a top 10 blog thanks to
First Grade Blue Skies
(who I secretly stalk way too much)
So I figured I would join in on the party. Yesterday I mentioned my new favorite blog
Henderson Party of Eight
. So I guess that leaves me with nine more wonderful blogs to mention.
Well the first blog I ever read was
Kelly Korner
. I am sure that many of you have read her blog before I consider her Oprah of the blog world :) If you have not checked out her blog it is very inspirational.
The first teaching blog that I ever visited was One Extra Degree and I still stalk it today!
I love Mrs. Jump because she is an inspiration to me as a teacher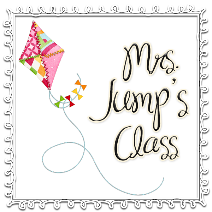 Of course MMG rocks!
We have so many wonderful authors who make it special.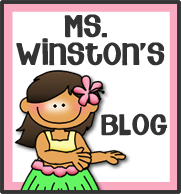 *I also have one more special surprise to all my readers from Linda at FoodPhyte.
Linda is offering all of my readers (who participated in the blog giveaway only) free shipping on any items you purchase through September using the code: MCCUMBFREE
I just ordered two aprons myself! Please check her wonderful shop out and order yourself a nice gift. You deserve it!